Multi-Family Housing Complexes
Whether you want to Own or Lease your laundry equipment, our expert team can assist you.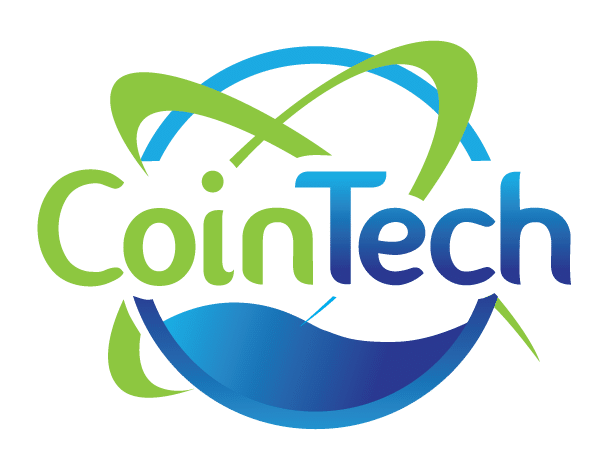 CoinTech is an Advanced Laundry Solutions company dedicated to Multi-Family housing communities. Please call us for a quote on how we can make your laundry facility better.
Professional Installation and Service
CoinTech is the perfect choice for multi-family housing communities in need of an efficient and reliable laundry system. Our systems are designed to optimize the laundry experience, with features such as multiple payment options and energy-saving technology to help reduce costs. Our turn-key installation service makes it easy to get your laundry system up and running in no time.
Leasing Service Option
NO Capital Cost to you
NEW Machines
Multiple Payment Options
Maintenance/Resident Support
Qualified Technicians
Professional Consultations
Locally Owned Company
No automated phone systems, direct customer interaction.