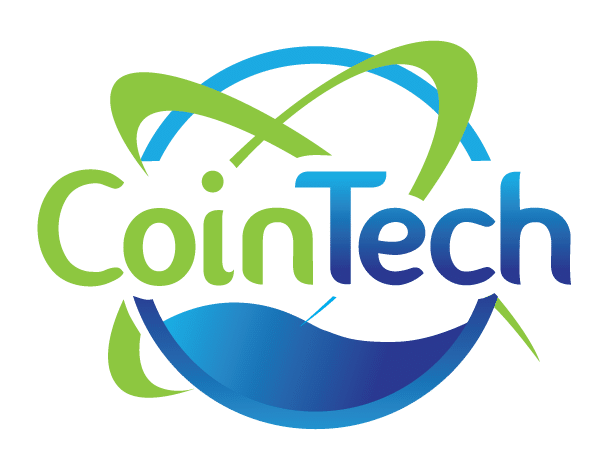 Colorado Apartment Laundry Services
CoinTech, an Advanced Laundry Systems Company
We're the local experts for customized commercial laundry equipment, installation and service in Denver Metro, Colorado, New Mexico, and Texas. It's our mission to revolutionize onsite apartment laundries.
CoinTech is a local multi-family laundry provider that offers a complete laundry solution, including brand new machines, new payment systems, service/repair included, and resident speak to a live person with any concern and zero capital expense to the property.
We listen to you, the expert of your community and work together to find the best option for your community and its residents. When working with us, we strive to understand your community and the residents needs before making recommendations. We understand that a working laundry room is an amenity, adds value to your property and can assist with resident retention.
Service is our priority and providing exceptional customer service to not only the onsite team but to the residents as well. We value our customers and respond within 24-48 hours. Our team communicates with the onsite team so that we are both on the same page with any repairs that are completed.
We are a team and want to take the stress of laundry off your shoulders so that you can focus your time on your other responsibilities. We have experience working onsite and have knowledge of what is expected, and the level of service needed.
Our company is here to develop a Win/Win result for all involved when it comes to our route services. We understand that for us to succeed, we need to ensure that we provide prompt completion of service requests, responsive customer service, and continue to provide the newest equipment and technology for coin laundry that best fits your community.
Our Customers and your residents are our highest priority. Customers and residents will always have the ability to call and speak to one of our team members directly with any questions or concerns.
CoinTech is ready to prove that you don't need to hate your laundry, we will take care of it!