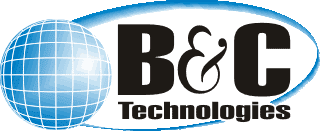 SA Series Softmount Industrial Washer
275lb, 300lb & 475lb
Our SA line of Softmount Automatic Freestanding washer extractors provides industrial strength washer-extractors with unbeatable pricing. Standard two way tilting make loading and unloading simple and efficient. With capacities from 275 to 475 pounds (125 to 215kg), we have the right sizing for you application. High extraction speeds mean less time in the dryer, yielding tremendous energy and time savings.
Click below for more information:
Request a Quote
Please fill out the form and a salesperson will be in touch with you soon. We strive to fulfill requests as quickly as possible.