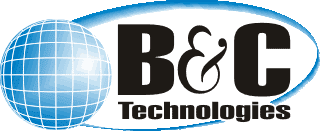 IM SERIES DEEP CHEST IRONER
800mm / 1200mm, 1, 2, 3, OR 4 ROLLS
Our high productivity deep chest industrial multi-roll flatwork ironers offer you an excellent combination of efficiency, quality and convenience, making it the finest flatwork ironer available. The IM series ironers are a proven line of machines used in professional laundries around the world. Available 800 and 1200 mm (32 and 48 inches) rollers make processing your flat goods quick and efficient. The IM Series allows you to process up to 500 kg (1000 lbs) of linen per hour. The 3000 mm (118 inch) roll width means you can process the largest width of goods (wider widths are optional). The flatwork ironer can easily be interfaced with our feeding or folding machines for further efficiency gains. Only the finest material and components are used in the machine making it very reliable and long lasting. Complete protection with finger guards, emergency stops, front and back and safety labels make this model one of the safest on the market. The installation and maintenance of the machine are very easy. The investment in this advanced but simple and reliable machine is quite low. Discover this fine product and save on your operation cost and increase your productivity. Curious about ironing? Take a look at the B&C Blog posting about ironing!
Click below for more information:
Request a Quote
Please fill out the form and a salesperson will be in touch with you soon. We strive to fulfill requests as quickly as possible.