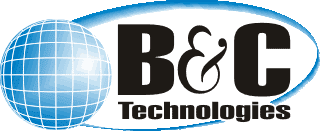 HP Series Hardmount Washer-Extractor
65lb &125lb Capacity
Our HP line of Hardmount Professional 300G washer-extractors is perfect for your on premise laundry. Fixed mount operation and our excellent pricing means you'll save time and money in your laundry. Simple operator interface and robust design means infrequent maintenance. All 304 (18/8) stainless steel cabinet and wash area protects your investment. True 300G high speed extraction saves time and money in the drying process, reducing drying time, fuel cost, and linen wear. Available in 65 and 125 pound capacities.
Click below for more information:
Request a Quote
Please fill out the form and a salesperson will be in touch with you soon. We strive to fulfill requests as quickly as possible.