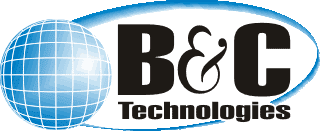 DP SERIES INDUSTRIAL DRYER
200LB & 250LB CAPACITY
Powerful, efficient, and affordable. These are the design keys for the DP series of Professional tumble dryers from B&C Technologies. Our energy saving features, plus our robust design ensure low cost of ownership and infrequent maintenance. Heavy duty industrial components are used throughout the system. Fully enclosed motors are virtually immune to damage caused by lint accumulation. Our oversized door is over 35 inches in diameter, making loading and unloading a breeze. The door height is perfect for laundry carts and the smooth stainless steel cylinder with finely finished edges means snag free operation.
Click below for more information:
Request a Quote
Please fill out the form and a salesperson will be in touch with you soon. We strive to fulfill requests as quickly as possible.