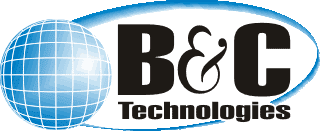 DI SERIES INDUSTRIAL DRYER
225LB, 325LB & 475LB CAPACITY
Simplicity and excellence in design are the hallmark of our DI line of industrial tumble dryers. Quality materials and workmanship make our dryers the most reliable dryer on the market today. All major electrical and pneumatic components are conveniently located for ease of installation and maintenance. The standard microprocessor ensures excellent performance and high efficiency. The 225-475 pound capacity industrial dryers are a perfect match for 150-475 pound washer extractors. One and two way tilt are available.
Click below for more information:
Request a Quote
Please fill out the form and a salesperson will be in touch with you soon. We strive to fulfill requests as quickly as possible.